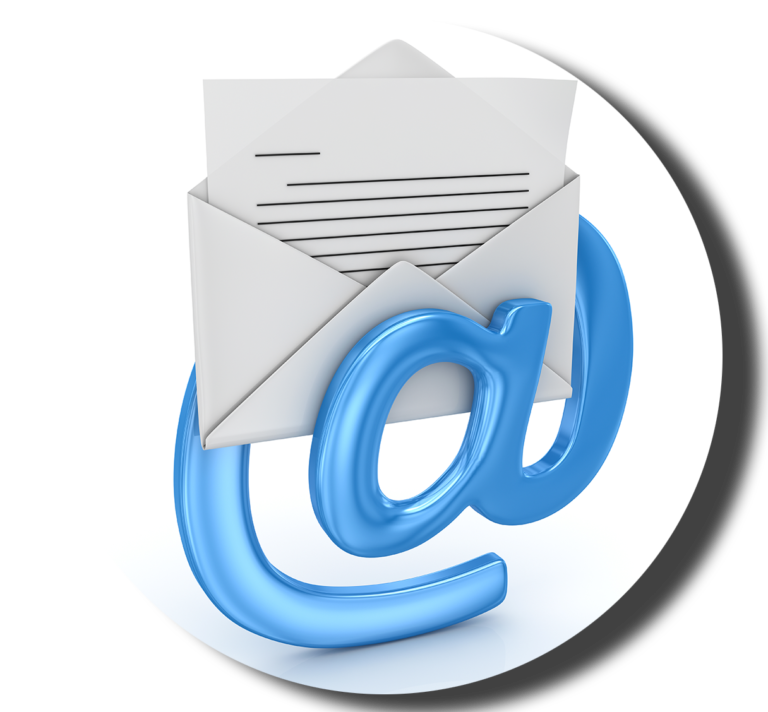 We're eager to hear from you! Please complete this form, and we'll get back to you as soon as possible. You can also directly email anyone on our team if you'd prefer, or visit our offices (appointment recommended).
Before you fill out this form, let's make sure you're in the right place, and maybe save you some time.
If you have your own idea for a technology startup, but you are not a GT student or faculty member, there's not much we can do for you — but our friends at ATDC are eager to help if you're based in Georgia.

If you think GT research might help your business, you'll want to contact our Office of Industry Engagement.

If you're looking for a GT student to help your company with a project, try posting a job on CareerBuzz.
But if you are a GT student or faculty member interested in commercializing your research or you have entrepreneurial and business experience and are interested in working with our teams, or if you have some other situation not covered here, please get in touch with us today by completing the form.